Unleash the Power of Earthworm Compost
Ever since I can remember I have a desire to build something innovative that will have a positive effect on our day-to-day lives and the planet. With GreenPlanet Gardening this dream is finally becoming a reality. 
Read more.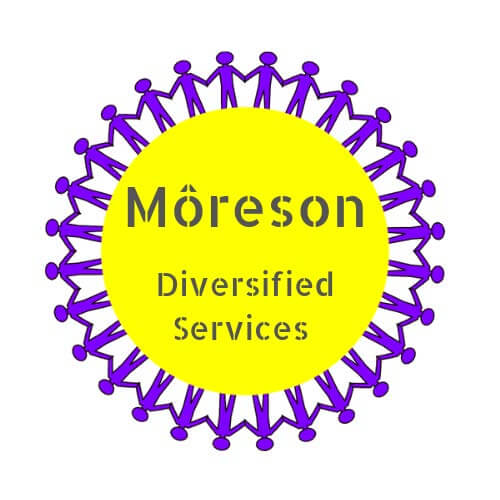 Transforming Young Lives
All our compost is produced by graduates from the Môreson Special School in Windhoek.  Every bag of GreenPlanet compost you buy helps to transform the lives of young people with learning disabilities.
Buy Our Vermicompost
Let your garden benefit from our super-hero worms
Available in 4kg bags across Namibia
Vermicompost is what you call the castings that worms leave behind when they digest organic matter. It works absolute wonders as a natural fertilizer and is often used because of its growth stimulating and soil improving effects. It works a bit differently than the manure, compost and gardening soil you might already be using in your garden.
Go Green With Our Worm Compost
Let your garden benefit from our super-hero worms!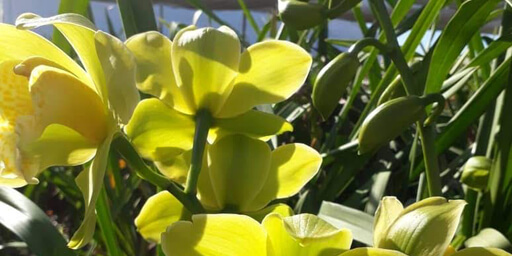 Benefits
Our organic compost contains the perfect balance of NPK (Nitrogen – Phosphorus – Potassium) – providing your plants with the nutrients they need. Unlike some chemical fertilisers it does not burn your plants. It can even be turned into liquid fertiliser for faster absorption.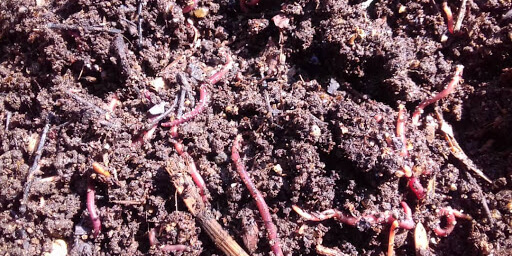 Worms
Our compost contains worm cocoons for long term improvement of your soil.  These little guys naturally enrich the soil and help plants ward off diseases.  If that's not enough, they break down dead organic matter into nutrients for your plants.  Soon your soil will be self sustaining, without the need for chemical fertilisers!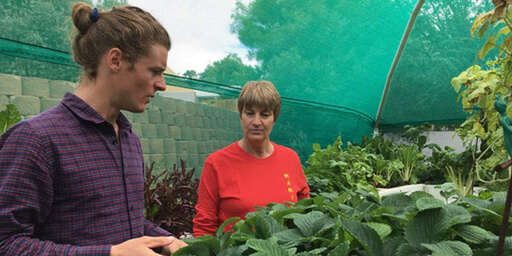 Go Green
Our compost is 100% natural and organic. It is proudly made from Namibian food and garden waste reducing landfill. It contains trace-minerals and natural growth stimulating hormones typically not found in other fertilisers. Not only that but it also aids water soil water retention.
We have a number of retailers who help us sell our compost. You can easily find them depending on your location and connect with the one closer to you. We are currently stocked at Pupekewitz Megabuild, Ferreira's Garden Centre, Agra, Nature Bloom and Organic Box, in Windhoek.
We can also be found at Wild Flower Garden in Swakopmund, and Pupkewitz in Swakopmund, Walvis Bay and now Tsumeb too.
Interested in becoming a stockist? Contact us, we would love to have you on-board!
NatureBloom
51 Lazarett Street Windhoek
Organic Box
Carola Raad
Gruener Kranz Complex
McAdam Str.
Ferreiras
Mandume Ndemufayo Ave,
PO Box 3162,
Pioniers Park,
Windhoek,
Namibia
Agra
Bessemer Street, Windhoek
Pupkewitz Megabuild - Swakopmund
Pupkewitz Megabuild - Walvis Bay
Pupkewitz Megabuild - Tsumeb
News and Views
Tips and advice from the GreenPlanet Team and supporters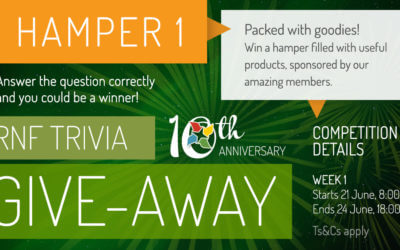 The Recycle Namibia gift hamper competition will be a celebration of their 10 year anniversary. They were able to put together stunning hampers with a variety of attractive products/vouchers, courtesy of their valued members. The competition will run from the 21st of...
The GreenPlanet Story
The Challenge
The problem is that we use compost and think because it says "organic" on the packaging it is natural – but few people actually keep in mind how much carbon dioxide was produced with the production of the compost. We keep our garden green, but few people think about the volume of water it actually consumes. We use manure to fertilize our ground, but few people actually know how poisonous this can be to our soil and our ground water.
My Vision
There are dozens of problems I saw and that's why I wanted to build a company that both helps people to not just grow a blooming garden, but also a sustainable and natural one too. I wanted people to grow TRULY green gardens. Gardens that are eco-friendly and that actually help our environment, and on that day the idea of GreenPlanet Gardening was born. When people use our products they should know that they don't just do their garden a favour, but the environment and our planet too.
Tips For Going Green
Have you ever wondered what a "truly green" garden looks like? The eco-friendly, water saving environment protecting type of superhero garden? Well – you are about to find out!
Recycle & reuse materials
Save water
No more chemicals
Improve your soil
Our Events & Community  Work
As you know, the environment and its sustainability is the number one priority to us. This is exactly why we want to use a specific percentage of our income to make sure we help our environment out. We plan on doing a variety of activities that serve the community at large. These include:
making our production of compost, vermicompost and all other products that might follow in the future carbon neutral
reducing our water usage to a minimum
the distribution of organic material should be Namibia wide
cleaning up local areas from all non-organic scraps
supporting community gardens