GreenPlanet Vermicompost
Grow the rich, healthy and eco-friendly garden that makes every neighbour jealous!
Buy Our Vermicompost
Let your garden benefit from our super-hero worms
Available in 4kg bags across Namibia
Vermicompost is what you call the castings that worms leave behind when they digest organic matter. It works absolute wonders as a natural fertilizer and is often used because of its growth stimulating and soil improving effects. It works a bit differently than the manure, compost and gardening soil you might already be using in your garden.
How To Use
There are many factors that determine how much vermicompost is the perfect amount. But here some easy to remember guidelines:
We recommend going for a ratio of one part of vermicompost with 10 parts of soil
With most plants a notable difference can be seen at a ratio of 1:20
A ratio of up to 1:5 will show even better results, any more than that makes only a small difference
Vermicompost will not burn your plants roots, so feel free to experiment around and make sure to share your findings with us! We will include them in our blog posts.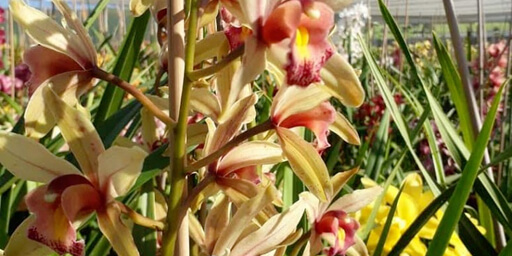 Top dressing your plants
 Probably the easiest way to use vermicompost is to just add it to the top layer of your beds near to your plants stems.  Either work it into the ground a bit or just cover up the layer of vermicompost with some more soil or bark. You can also dig small holes and put the vermicompost inside. Then, water each plant deeply – this will help work the nutrients down into the soil.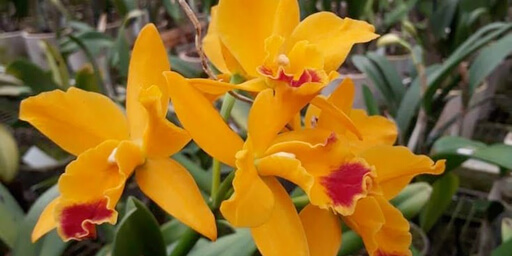 As soil amendment
Unlike top dressing, amending your soil with vermicompost is done before the plant is set into place. In this case, you would mix potting soil or garden soil with the compost so that it is even throughout and surrounds the roots once they extend into the earth. To prepare a larger amounts of soil we recommend sticking to a ratio of 1:10 to 1:20 so it doesn't become too expensive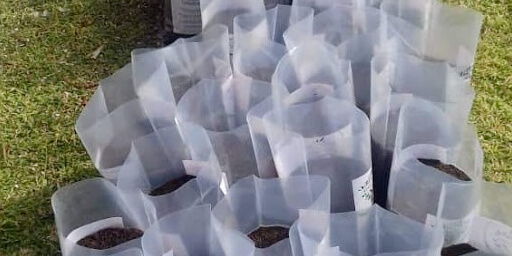 For your lawn
Just as your house plants and vegetable garden benefit from the use of worm compost, so will your lawn. A 3kg bag of our vermicompost will be sufficient for up to 12 square meters of lawn.
For pot plants
Mix it into the potting soil before you add the plant (recommended ratio 1:10). Add it near the plants stem – Two table spoons per plant are usually enough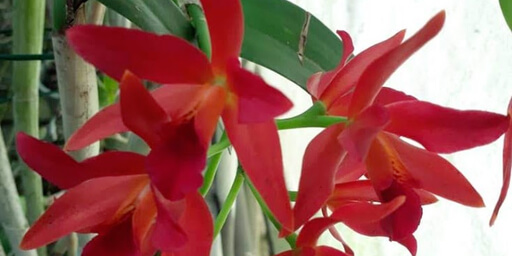 For germinating seeds
we have had the best results if you mix the castings in a ratio of 1:2 with potting soil.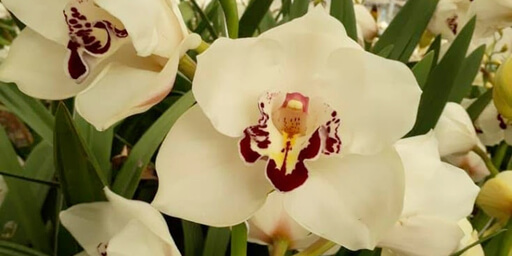 Use on transplants
To help prevent transplant shock spray roots with your "worm tea" solution (see below how to make your own worm tea)
A Few More Tips …
Now you know exactly how to get the most out of your vermicompost! What you might also find interesting is that you can actually make a liquid fertilizer out of your vermicompost (for blog post click here). This makes applying the fertilizer much easier and will allow your plants to access the nutrients much faster as well! Also,  if you want to take a totally new piece of land and turn it into a plant heaven – make sure you know exactly how to prepare your soil for gardening starting from scratch  (for blog post click here). You definitely need some organic material in your ground so the vermicompost can work it's magic.
Storage of Vermicompost
The fresher the vermicompost the better; because that means the microorganisms are still very active, but if you do it correctly you can store vermicompost up to a year and use it throughout the gardening season. Store the Vermicompost in a dark, cool place. The darker the better…as with every type of compost the sunlight will destroy some valuable nutrients. If you have opened a bag already keep it from drying out so that the microorganisms stay active.
Benefits
Why use Vermicompost over conventional compost, manure and chemical fertilizers? Here are some benefits associated with using our vermicompost
No Burn
It will not burn your plants and help the soil retain water
Perfect NPK Ratio
Its natural production ensures a perfect NPK (Nitrogen – Phosphorus – Potassium) ratio
Contains Worms!
It contains worm cocoons for long term improvements of your soil
Reduce Food Waste
Our compost is made from food waste and other compostable materials, reducing landfill
Supports Plant Growth
It is a scientifically proven, superior method to support plant and fruit growth
Unique Growth Stimulants
It contains trace-minerals and natural growth stimulating hormones (not found in other fertilizers)
Totally Organic
it is natural, non-toxic and 100% organic
Liquid Fertilizer
It can easily be turned into liquid fertilizer for faster absorption
Micro-organisms
It contains micro-organisms which naturally enrich the soil and help plants ward off diseases. It break down dead organic matter into nutrients for the plants. Also it make the soil independent of being "spoon fed" with chemical fertilizers
We have a number of retailers who help us sell our compost. You can easily find them depending on your location and connect with the one closer to you. We are currently stocked at Pupekewitz Megabuild, Ferreira's Garden Centre, Agra, Nature Bloom and Organic Box, in Windhoek.
We can also be found at Wild Flower Garden in Swakopmund, and Pupkewitz in Swakopmund, Walvis Bay and now Tsumeb too.
Interested in becoming a stockist? Contact us, we would love to have you on-board!
NatureBloom
51 Lazarett Street Windhoek
Organic Box
Carola Raad
Gruener Kranz Complex
McAdam Str.
Ferreiras
Mandume Ndemufayo Ave,
PO Box 3162,
Pioniers Park,
Windhoek,
Namibia
Agra
Bessemer Street, Windhoek
Pupkewitz Megabuild - Swakopmund
Pupkewitz Megabuild - Walvis Bay
Pupkewitz Megabuild - Tsumeb