Changing Lives - Transforming Communities
Proud Supporters of Môreson School
Discover how we work with local Namibians to make a difference to society and the environment
Learn more
Our Partnership with Môreson School
Making a difference to the lives of those with learning disabilities
At GreenPlanet we have always been committed to supporting and giving back to our local community.
In 2019, we were delighted to partner with Môreson Special School. The school provides education and learning for those with learning disabilities from childhood to young adults.
Today, the school produces all our compost, and in return, we provide sustainable, real-life, paid work helping young adults acquire vocational skills in a safe and supportive environment.
Our vermicompost transforms soil and lives!
The Môreson team hard at work!
The Môreson School Mission
Until the end of 2017 learners were required to complete their schooling at age 18 leaving them with few options to find an occupation. The social impact of this to the individual, their family, community and teachers was highly discouraging.
Knowing the value and potential the Môreson graduates could offer their community and Namibian society, staff began a pilot programme –Môreson Diversified Services (MDS). This aims to provide an environment for Môreson graduates to experience a greater sense of belonging and pride, acquire confidence and new skills, be taught how to work for and earn their own money, and for some, to be placed in jobs in the community.
We saw the opportunity the Green Planet could provide the school and our partnership was born.
How Can You Make a Difference?
Firstly, buy our compost – you can find a stockist here! We are committed to ensuring that all profits go to the school and support and sustain the programme. But there's more that can be done …
Sadly, those with learning disabilities still experience discrimination and segregation all too often. As One Namibian Nation, we can all do more to be open to recognising the needs of others. Let's work together to make discrimination in our society a thing of the past.
Finally, the school is always in need of additional funds and further vocational opportunities for its former learners. If this is something you feel you can help with, in whatever way, then please get in touch with us or the school direct.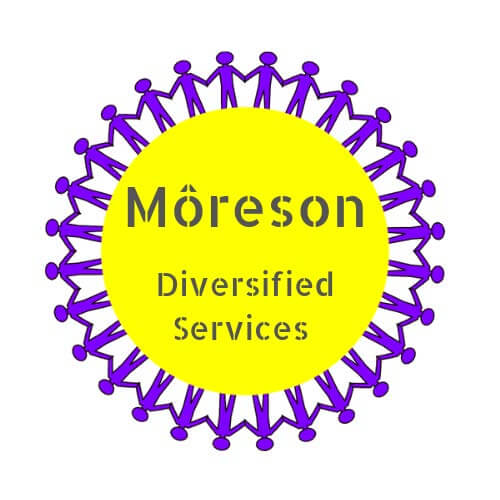 The Môreson graduates help with everything from product to marketing and sales